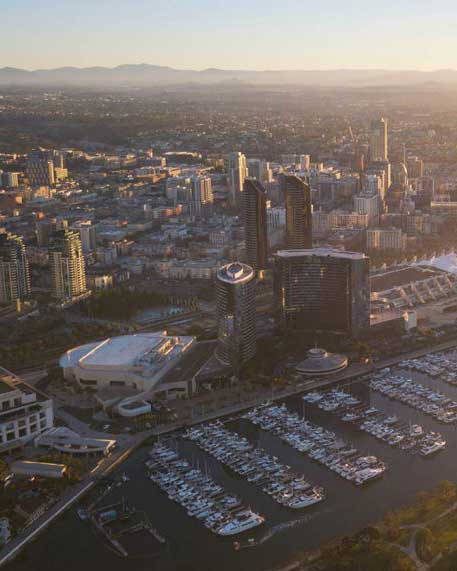 Offering investments to balance your portfolio.
Local, Accessible, Simple, Transparent investing.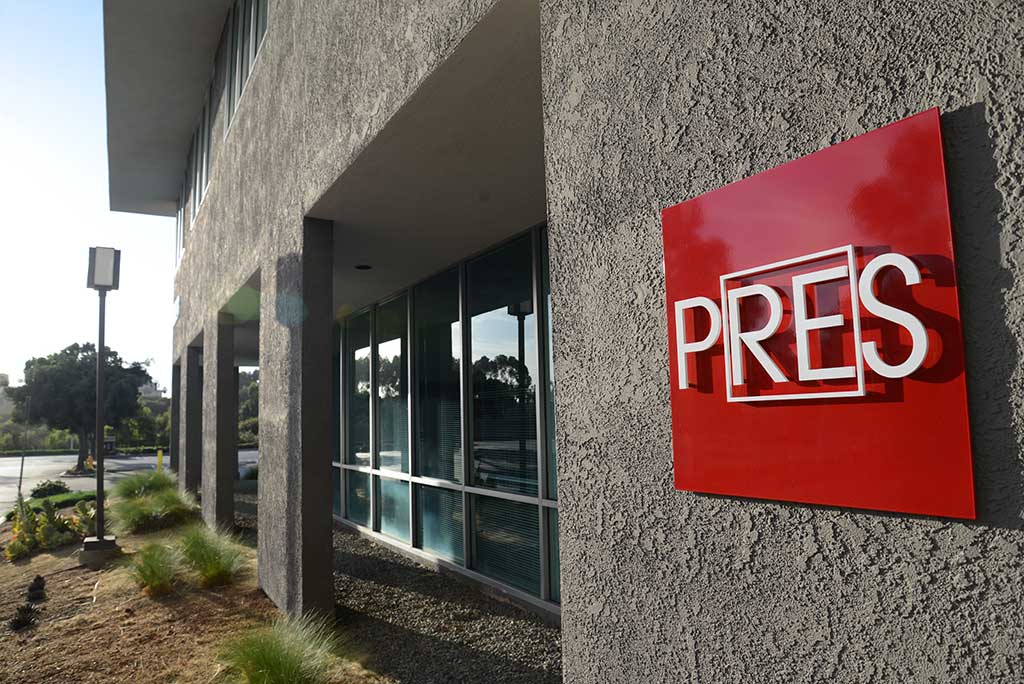 Founded in 1995, PRES is a privately held, full-service commercial real estate investment and operating company based in Orange County, California. PRES has a well-established track record of acquiring high quality and opportunistic real estate. PRES is successful in executing business plans by finding and creating value through property repositioning and entitlements.
We seek to increase cash flow and maximize returns.
over
$300M
in assets managed